Let´s think about your home in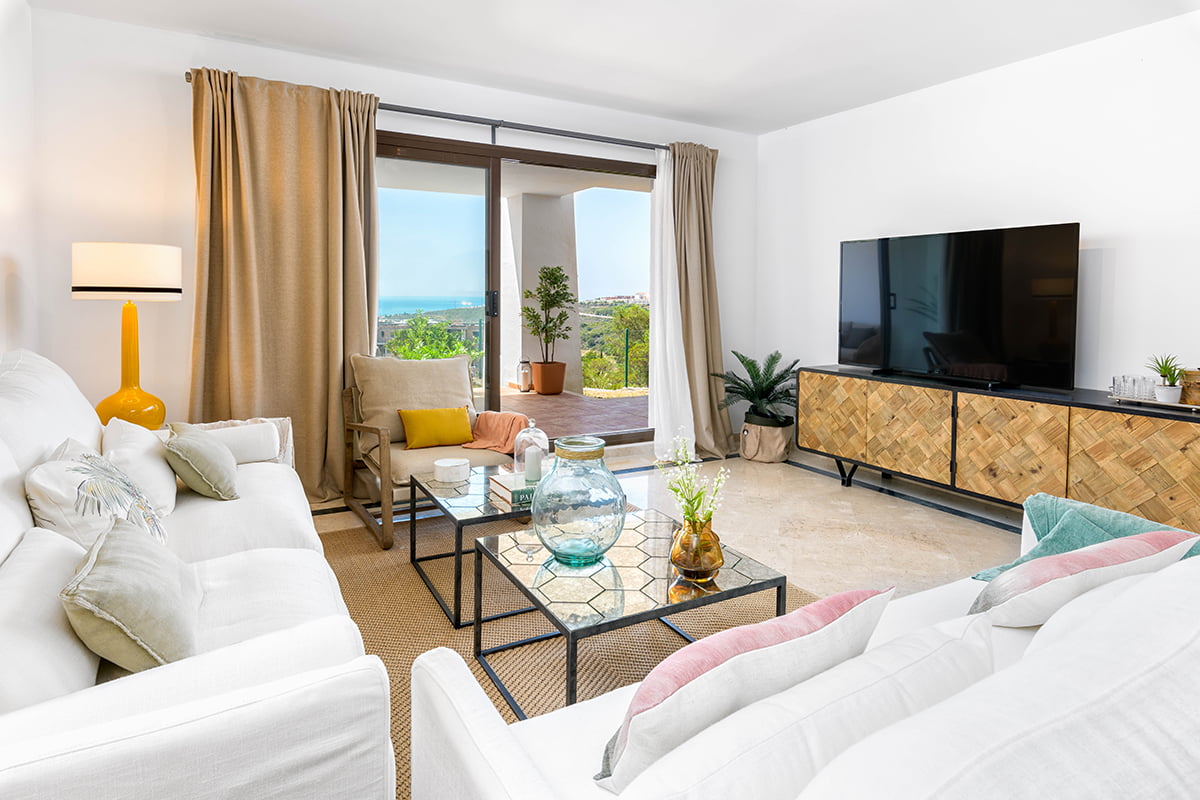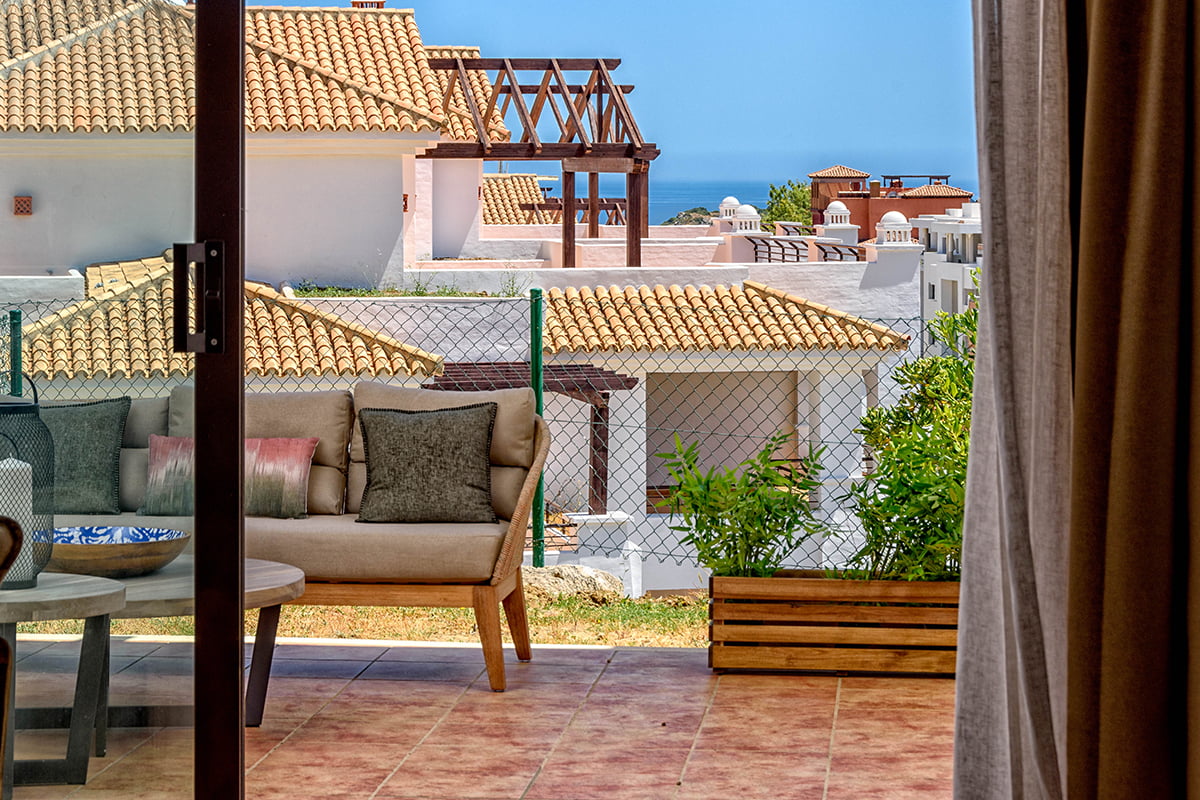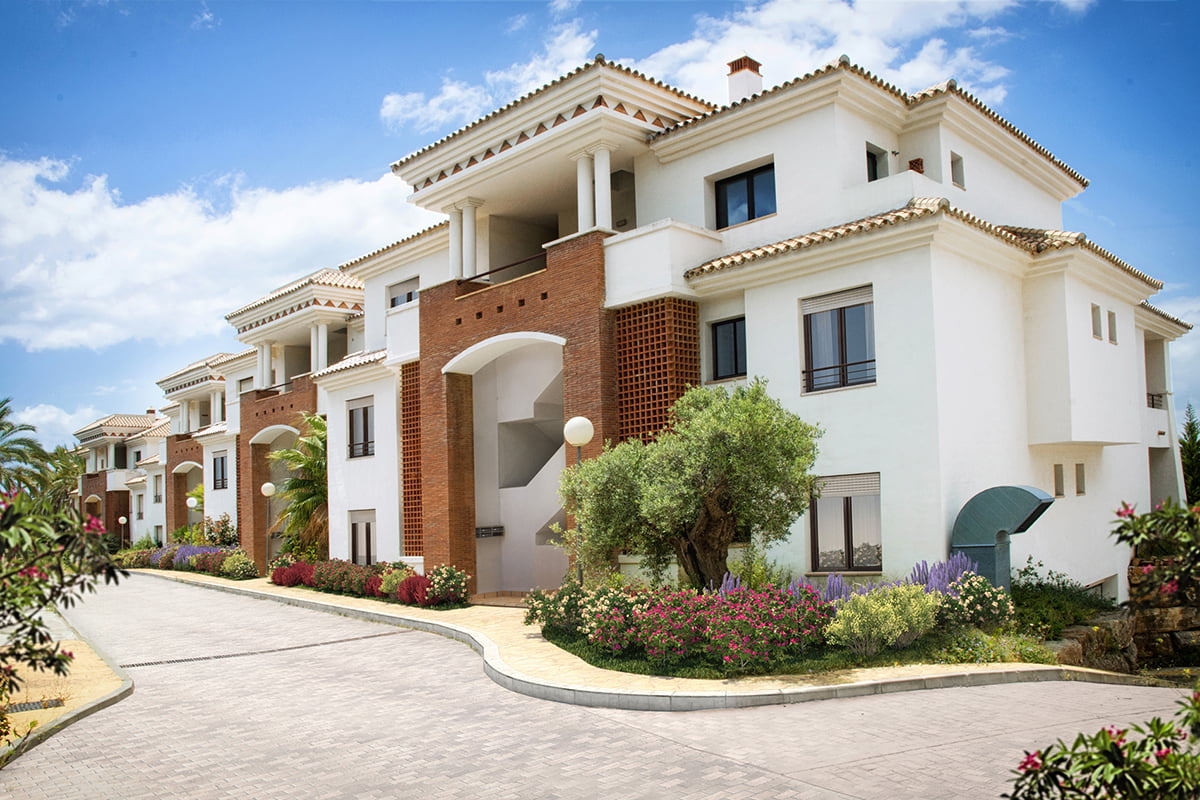 Created in 2012, Aelca is specialised in the development and management of real estate projects. This benchmark real estate development company in Spain has an outstanding upward trajectory and constant ability to adapt to the real needs of the market.
With nine operational delegations in Spain, Aelca's multidisciplinary team has more than 20 years' experience in the sector, placing the client at the centre of their strategy. Its slogan' Let's think about your home' (pensemos tu casa), reflects its clear vocation to serve and its constant communication with clients.
As a result, all designs are focused on satisfying the clients' needs. Honesty and integrity, commitment to our future, excellence in service and team spirit are values governing Aelca at all times, and have earned the company stakeholder recognition. For this reason, its the entity in charge of managing and commercialisation of properties that are included in the Árqura Homes project, a new real estate firm created by Sareb for the development of residential projects.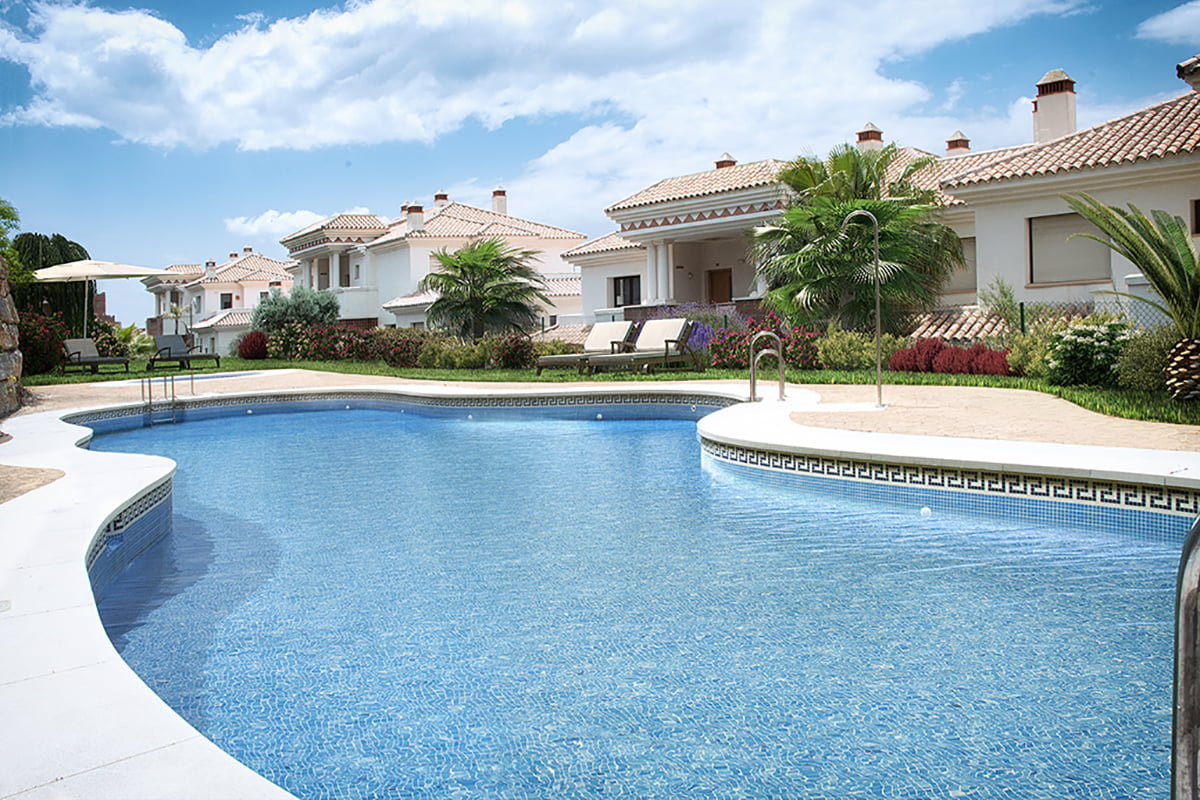 Floorplan V2D1 Plano Vivienda Casares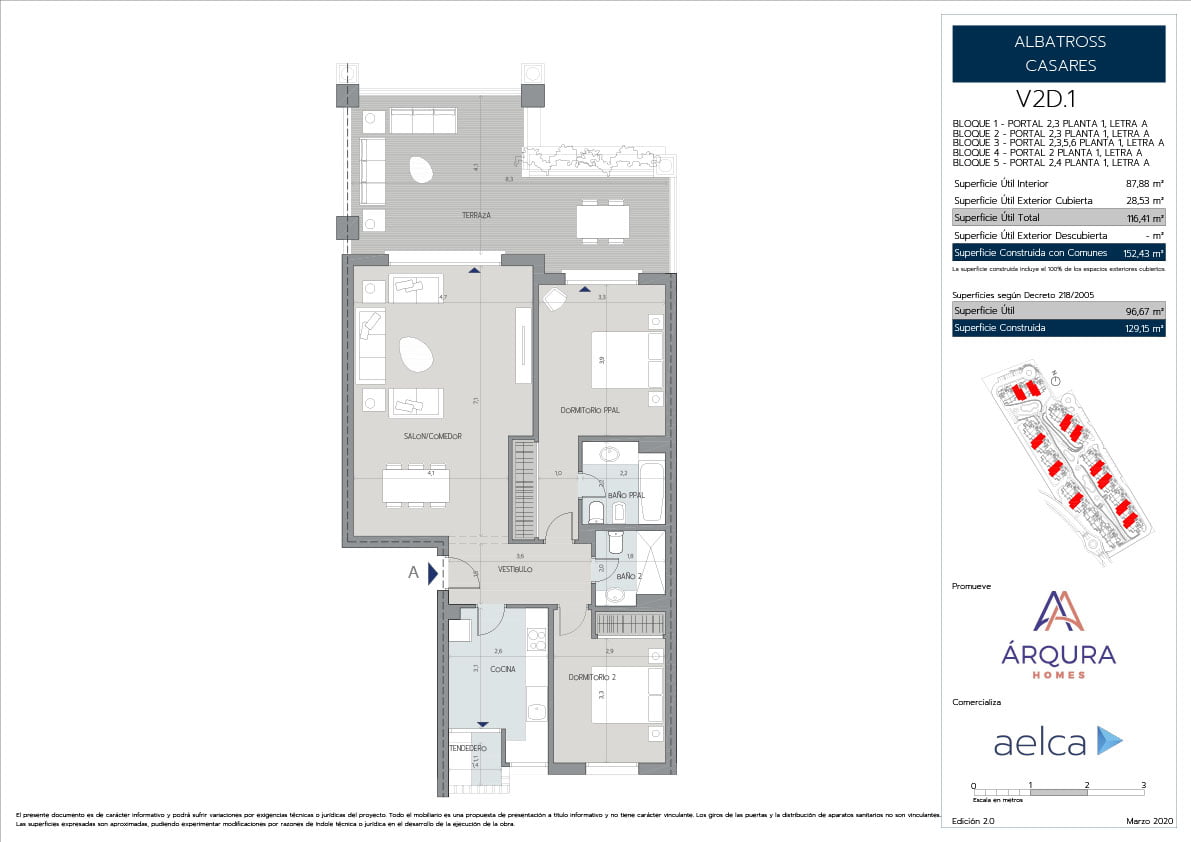 Floorplan V2D7 Plano Vivienda Casares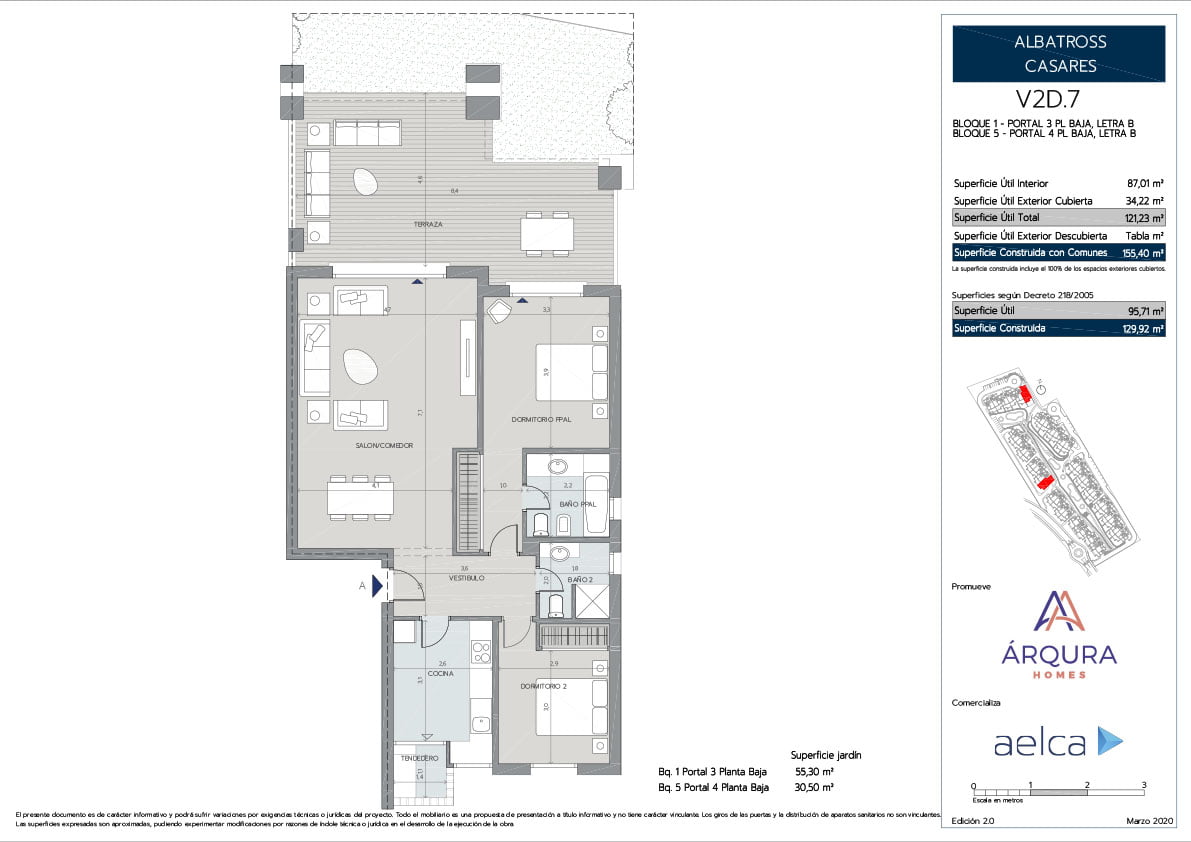 Floorplan V2D7 Plano Vivienda Casares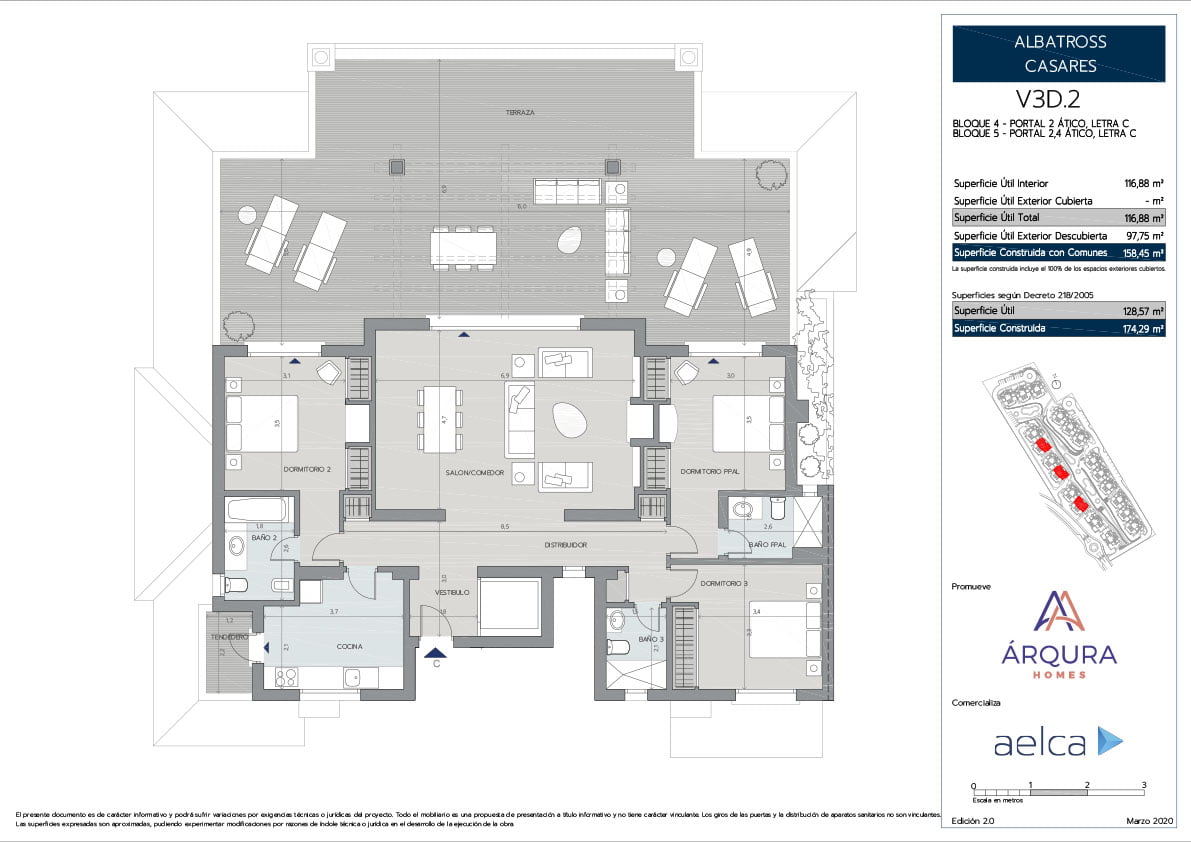 FOUNDATION AND STRUCTURE
Reinforced concrete structure for building with corrugated iron structure built-in according to CTE.
FACADES
External enclosure with perforated ceramic bricks coated and painted.
Pergolas made of wood in penthouses.
Terraces including parapet made by bricks and/or handrail made of metal.
ROOFS
Inclined roof finished with mixed ceramic tile.
Transitable roofs with non-slip stoneware floors.
EXTERIOR CARPENTRY
Made of aluminium with double glazing Climalit system or similar, lacquer finish.
Blinds made of aluminium slats in bedrooms.
INDOOR WALLS
Partition walls of bricks with plaster coating and painted.
Division Walls between apartments made of bricks with plaster coating or tiling, depending the area.
Division Walls between apartments and common areas made of bricks with plaster coating or tiling, indoor area; and cement mortar coating and painted.
INDOOR CARPENTRY
Entrance armoured door with smooth finished in beech colour, security fix fittings, exterior handle and peephole.
Interior doors with flat face and smooth finished, beech colour, fix fittings and handle.
Modular wardrobes with sliding or folding doors to match with interior doors, with lined interiors including drawers, luggage compartment and hanging rails.
PAINTWORK
Indoor painting of plastic paint in white colour.
FLOORING AND COATING
Flooring made of marble cream colour on all rooms (living room, bedrooms, bathrooms, hall and corridor)
Flooring made of stoneware in kitchens.
Non-slip tiles made of stoneware for terraces.
Cream colour marble tiling until middle-high in bathrooms.
False ceiling made by removable plasterboard in bathrooms and made by laminated plaster in necessary locations inside the apartments for hiding installations.
Ceramic tiling in two colours for kitchens.