New Development Opportunities
We have an excellent selection of new developments for sale along the Costa del Sol. These properties represent excellent opportunities for investors and buyers planning to make the move to the area.
These new developments include new builds which are completed and ready to move in, and off-plan developments. Both offer excellent contemporary architecture and of course pristine properties and the latest mod cons. Which option you choose, depends on whether you're happy to wait for the completed property or want to move in now.
If you love contemporary properties but don't want to wait, then choose a new development. If investment potential is high on your list of priorities, and you're planning for your retirement or looking for a holiday home, then off-plan is an excellent option.
Browse our selection of new developments on the Costa del Sol below and contact our Spanish property experts for information and advice about buying off-plan. We offer a free legal service on all new and off-plan developments to ensure you are protected.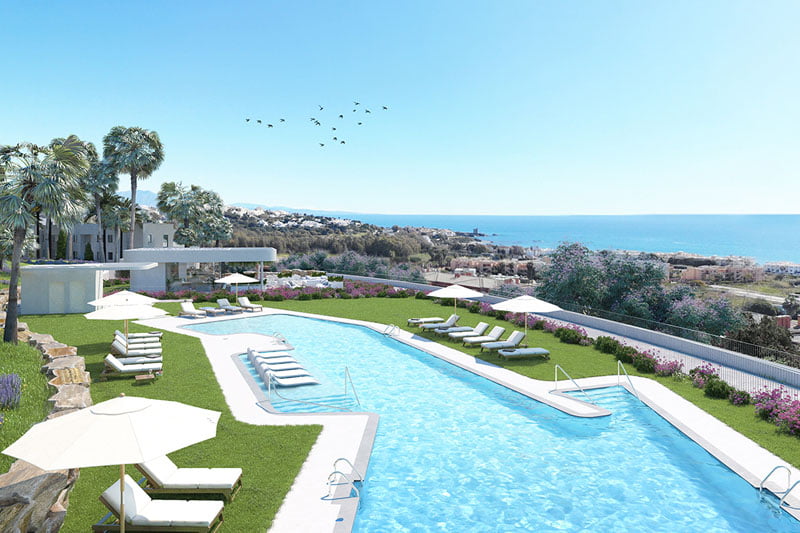 Célere DOÑA JULIA Casares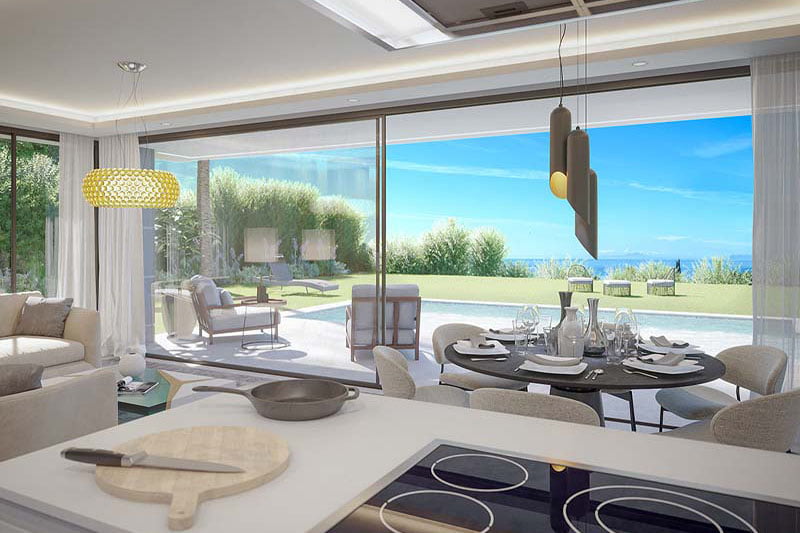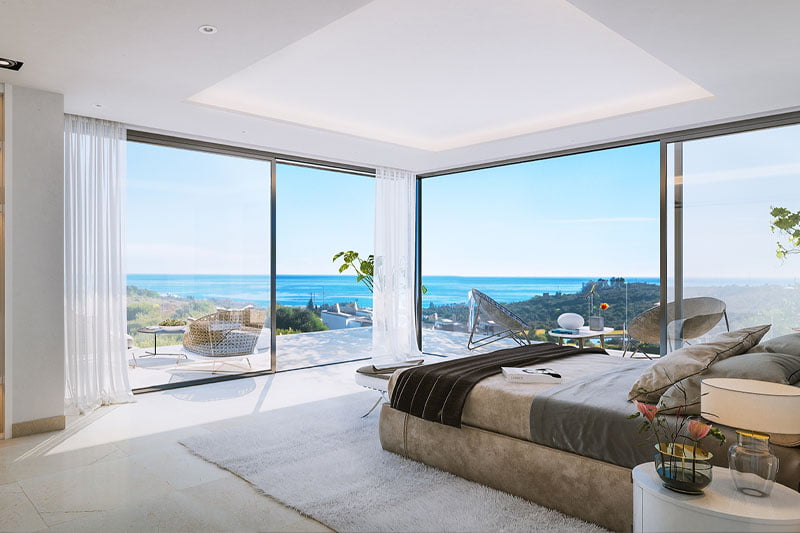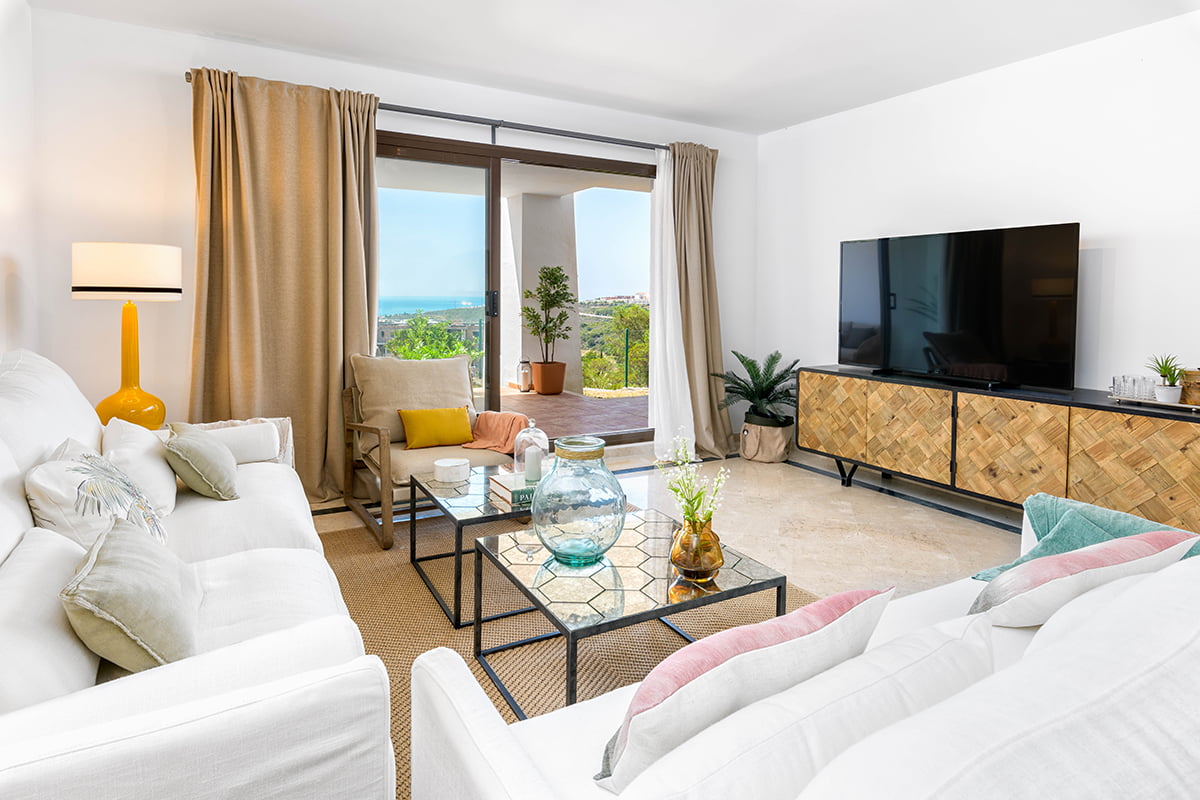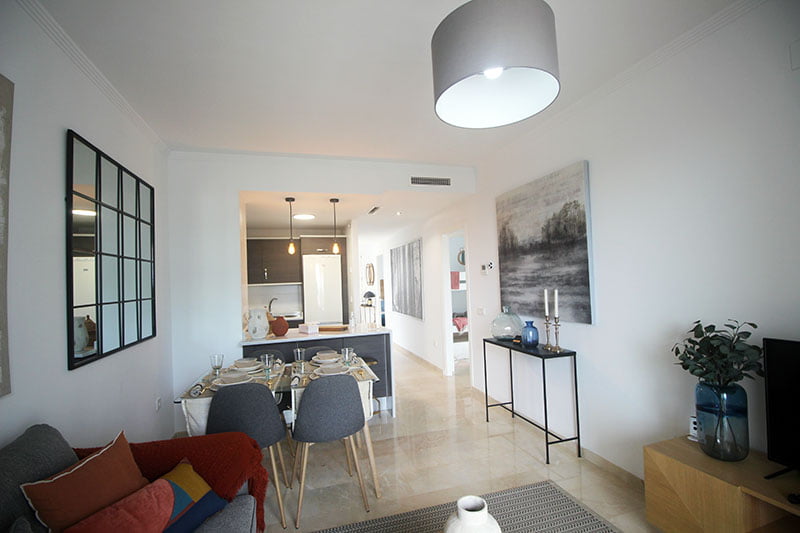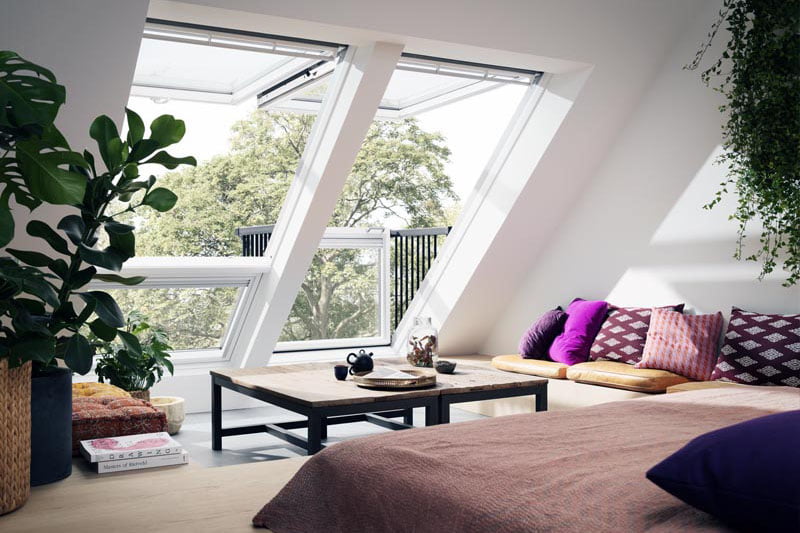 Insider's Advice on buying off-plan property
We know some buyers can be nervous about buying off-plan, especially after hearing horror stories from the 2008 financial crash. Thankfully, laws have been introduced to protect buyers when they are choosing an off-plan development. Developers must now provide a bank guarantee for all payments, which means that the buyer will get a full refund if, for any reason, the project is not completed. Developers can't obtain the bank guarantee without the correct planning permissions and permits in place, adding further protection and peace of mind.
Before making any payment for an off-plan property, we recommend due diligence by the agent and the buyer. Once you're happy and sure you want to buy, you will need to pay a reservation fee (normally €3-6K), then a further 25% of the purchase price plus VAT, once the private sale contract has been ratified. The remaining 75% will be paid on completion and the signing of the public deeds.
Good legal advice is crucial to ensuring everything goes smoothly and you are fully protected. This is why we offer a fantastic free legal service on all new and off-plan developments.