Featured Property:
MODERN CONTEMPORARY VILLA
Fantastic opportunity to purchase MODERN CONTEMPORARY villas situated close to THE BEAUTIFUL Puerto de la Duquesa Manilva. These 4 bedroom 4 bathroom properties come complete with PRIVATE INFINITY POOL and PRIVATE PARKING. 27 properties starting from €455,000.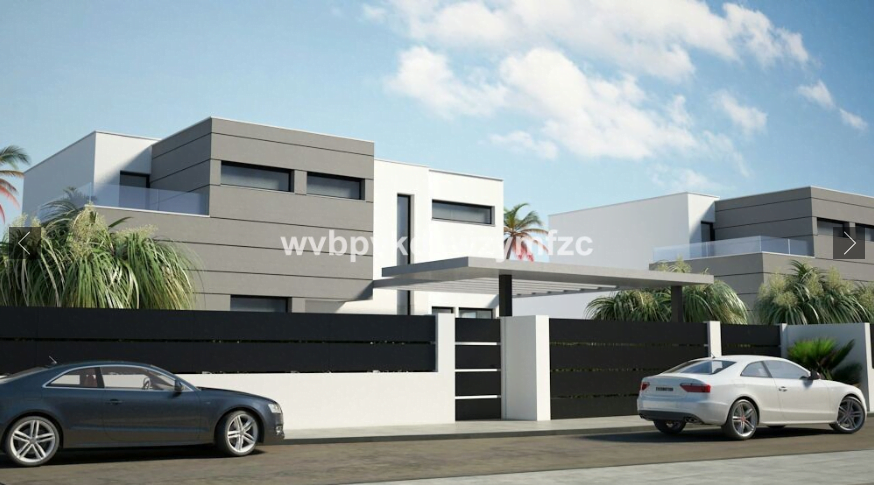 Get updates when new properties that meet your criteria arrive
SEARCH SOME GREAT LOCATIONS ALONG THE COSTA DEL SOL
We also organise insurances.
If you are interested in motor, home or medical insurance then we can help you with these things too. From personal experience, we understand that things do go unexpectedly wrong from time to time. It can be even more stressful and challenging if you are in a foreign country when that happens.
By seeing what the various levels of insuarnce that you have available to you, you can make an informed decision on which cover package best suits you.
Please visit our sister site by clicking the button below,